Company Philosophy and History
The Performance Group was founded in 1992 in Ventura County California. Our philosophy has always been to be the industry leader in quality service and professionalism. We take our commitment to our customers very seriously. We have a saying in our company "When in doubt do the right thing." There is nothing more important to us than our relationship with our customers. Whether a customer has one machine or one thousand machines they will receive the utmost in personal care from our company.
Our commitment to excellence is a strategy that has served us well as we have grown rapidly year after year. We started out in Ventura County and subsequently expanded into Santa Barbara County. Based on our performance and customer satisfaction Sharp, Xerox and HP authorized us for Los Angeles County in 2004. Expansion in Los Angeles County has come swiftly.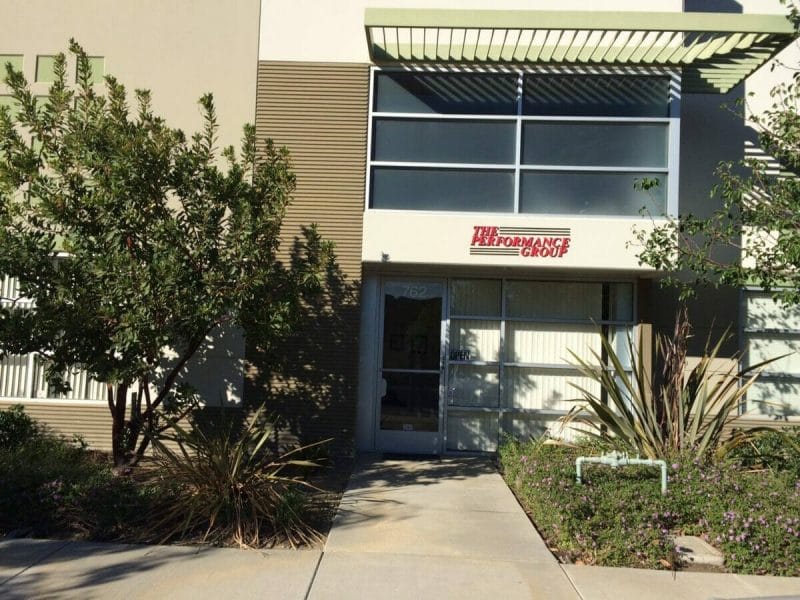 Company Expertise
Our expertise is in the Digital Imaging Product sales and service environment. We are at the forefront of the converging printer-copier-scanner-fax technologies. Our trained sales professionals can guide you through the process of choosing the right products and applications to fully utilize the latest technology and maximize your office productivity. In many cases, we can provide process solutions and improvements that will seamlessly integrate into your current business environment.
We have trained network specialists to assist you in the installation and implementation of your digital imaging solution. Ongoing support is provided by our Factory Certified Field Engineers who are simply the best trained service technicians in the industry. All of our Field Engineers are local residents to their assigned area.

Performance Group Credibility
The Performance Group has the credibility to successfully put into place the most appropriate and affordable document technology process for your company. Our resource team (see our team list), track record (see our testimonies), breadth of technology (partnerships), digital history, implementation support and our commitment to make sure the solution is benefiting your company on an ongoing basis are key elements The Performance Group offers you.